1 tag
1 tag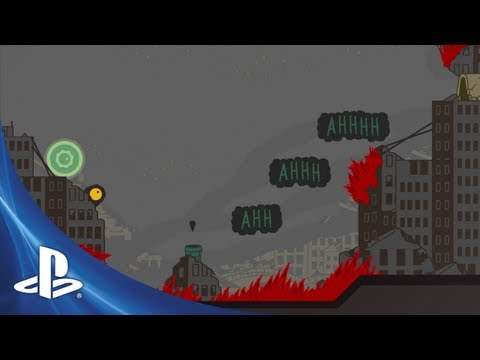 germancent asked: Thank you for reminding me how amazing Beck is.
Fluxtumblr: Beck Live at the Budokan 5/31/2000 →
perpetua: DOWNLOAD IT! Devil's Haircut / Loser / Get Real Paid / Mixed Bizness / Pressure Zone / Hollywood Freaks / Nicotine & Gravy / Debra / The New Pollution / Lazy Flies / We Live Again / One Foot in the Grave / Cold Brains / Tropicalia / Where It's At / DJ Swamp solo / Beercan / Sexx Laws This… This is really an amazing performance!
/r/Beck →
Let's do this. I love reddit and I love Beck so this is the perfect match.
I have some difficulties with tumblr. Can you see this post?
Beck Covers Corrina, Corrina →
Beautiful!
Looking for a Sign →
Beck contributes a new song called "Looking for a Sign" to the movie Jeff, Who Lives at Home. more over at pitchfork! (well there isn't really more, only a Devil's Haircut video, so if you're up for urban boombox cowboy Beck being spied on, click the title)
Beck wrote a piece about Hank Williams →
the-plastic-autoharpist asked: You will probably get super annoyed at me for asking this.. have you heard any news of Beck making a new album?
mileyfaan-deactivated20121223 asked: do you know if beck is married ? :D
goodmorningrudy asked: Hi! I think that he always looks extremely phenomenal!! I love him!